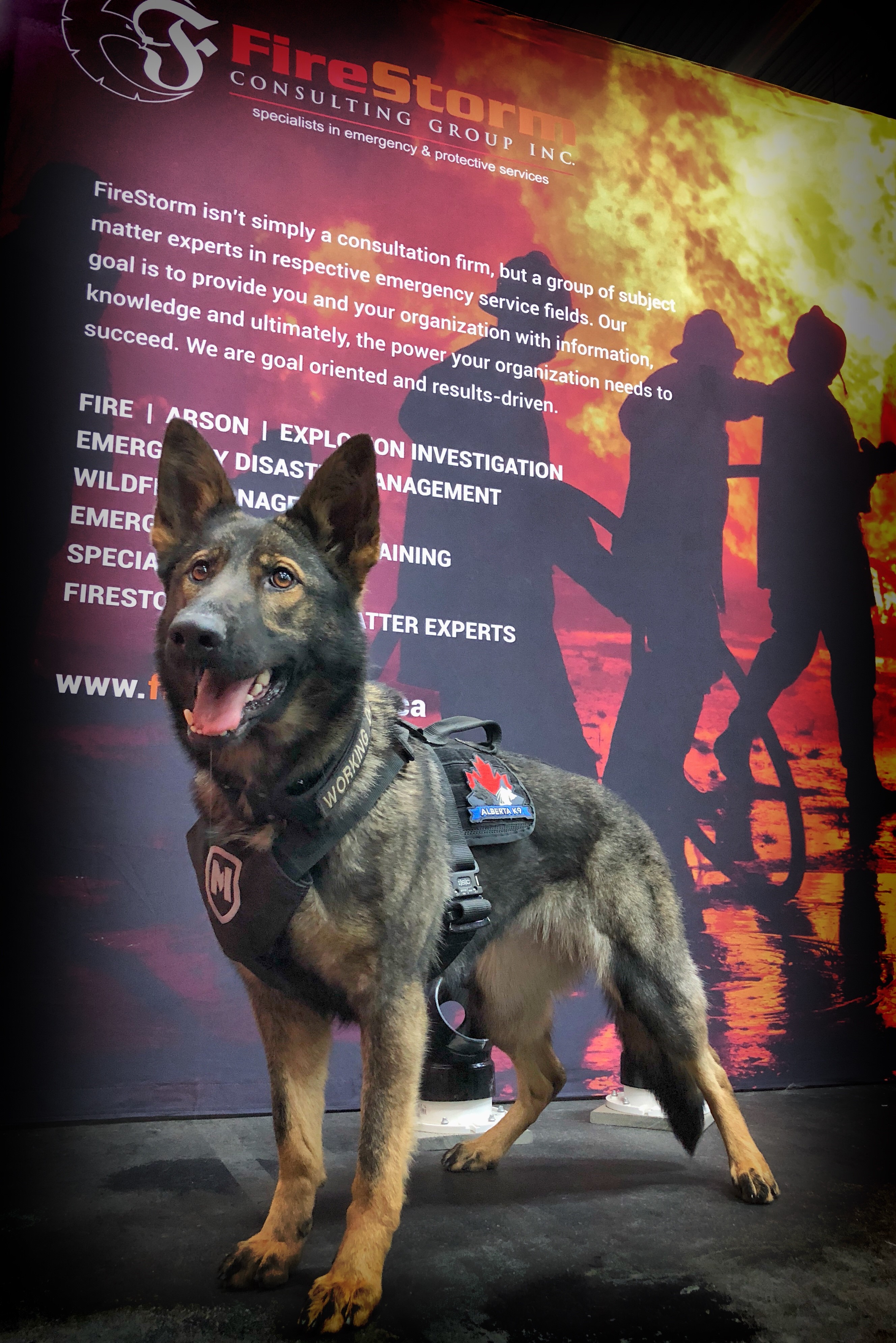 FIRE | ARSON | EXPLOSION
INVESTIGATION
specialists in emergency & protective services
Book a consult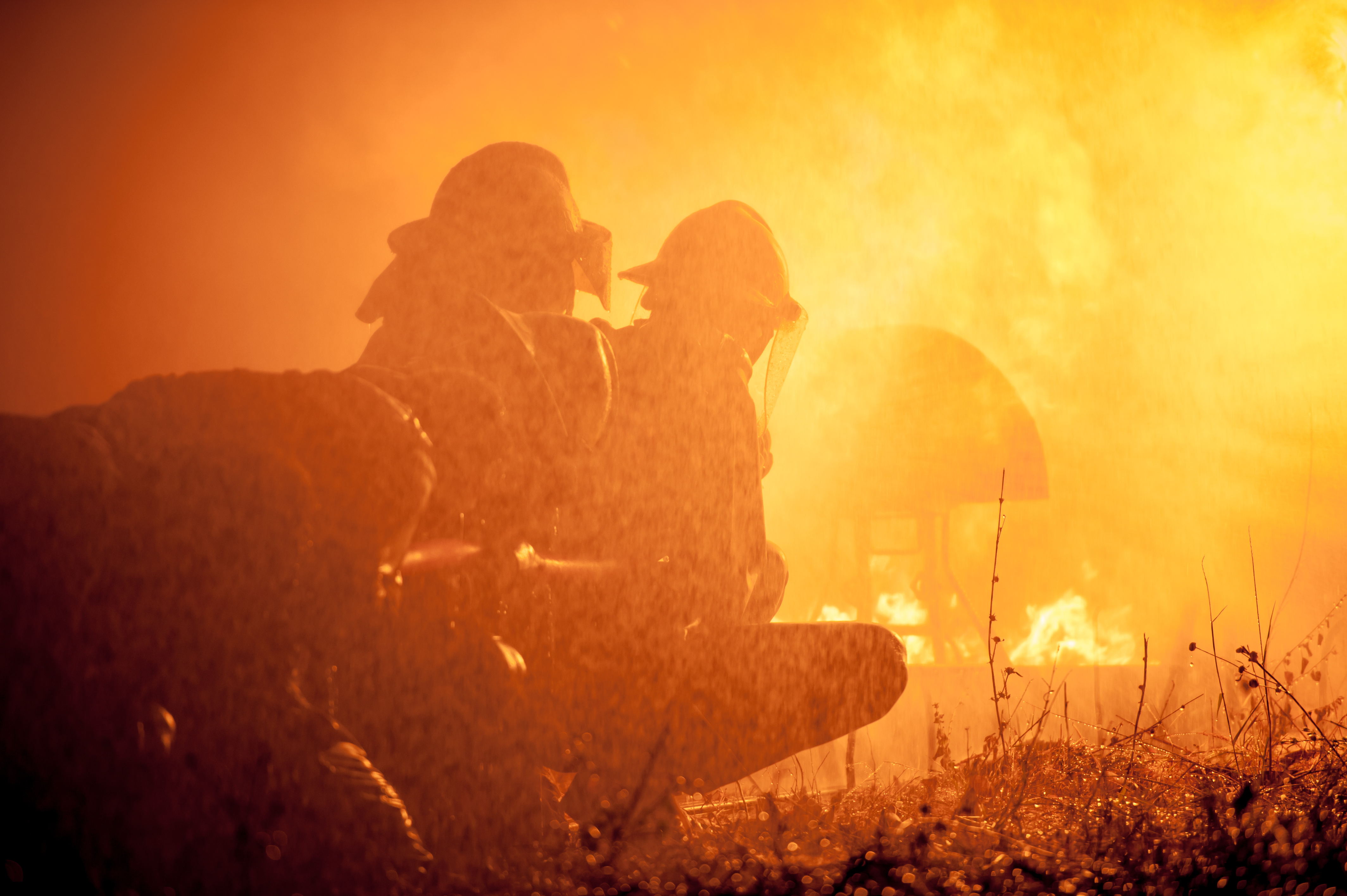 EMERGENCY DISASTER
MANAGEMENT
specialists in emergency & protective services
Book a consult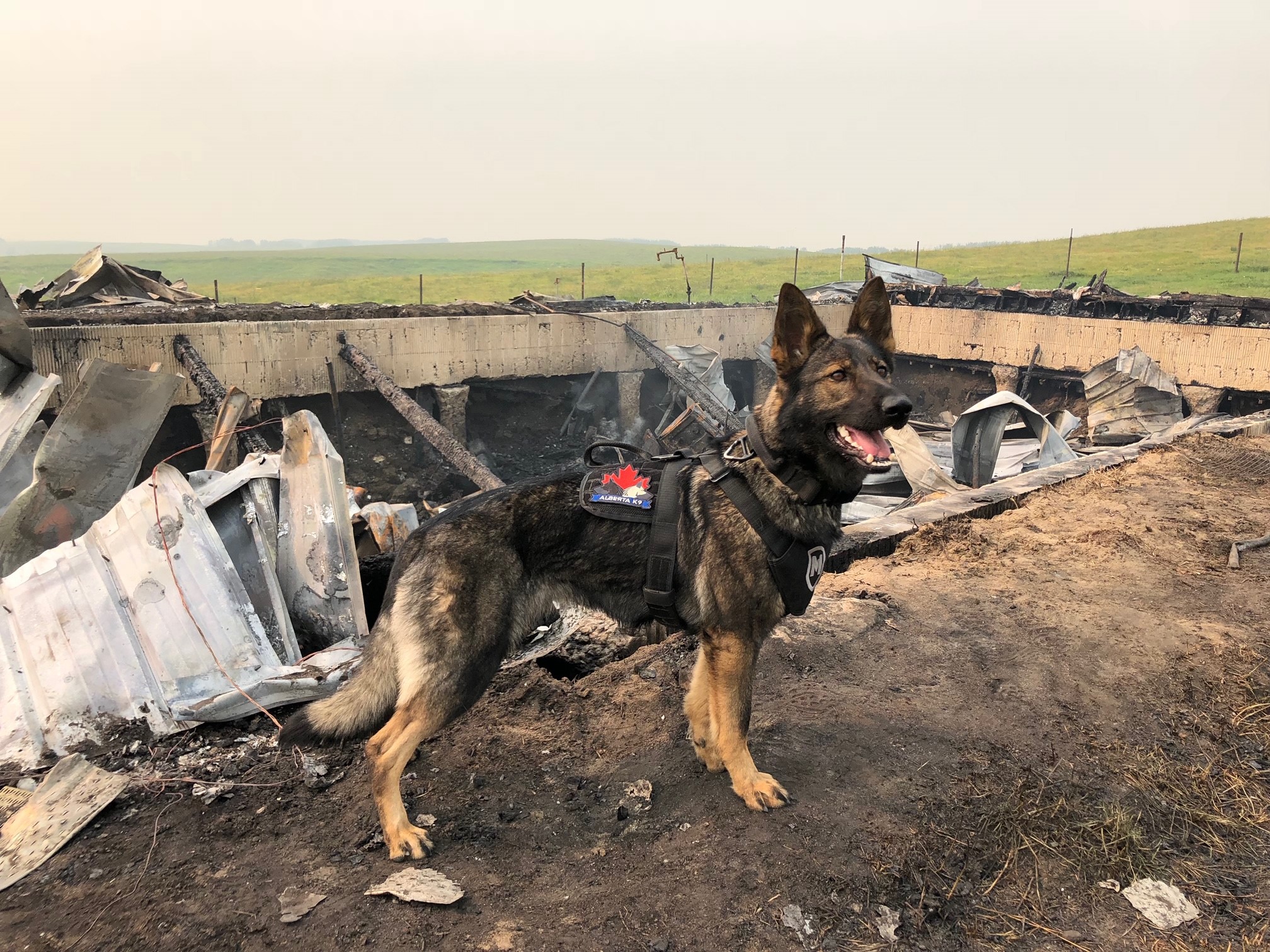 FIRE | ARSON | EXPLOSION
INVESTIGATION
specialists in emergency & protective services
Book a consult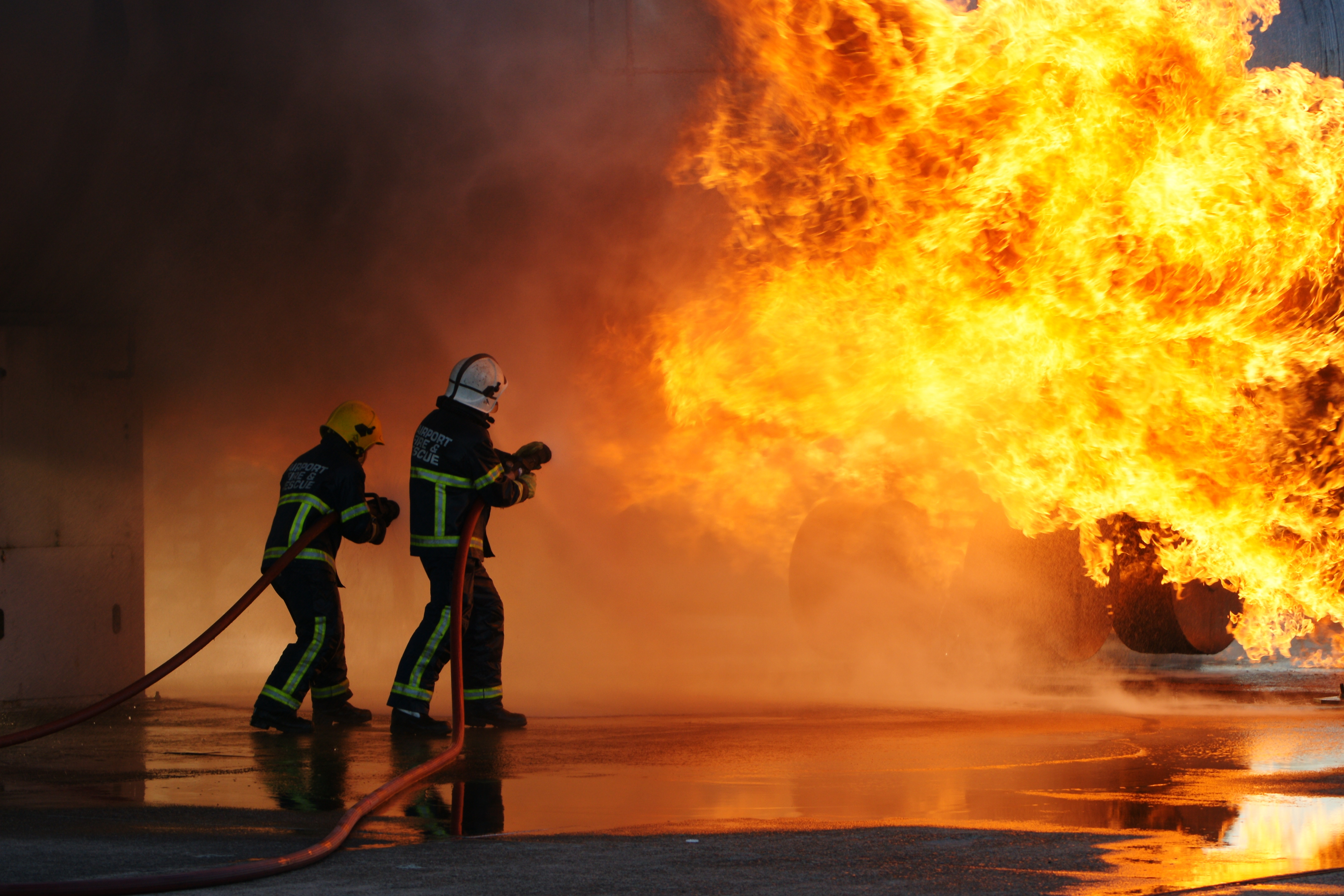 WILDFIRE
MANAGEMENT
specialists in emergency & protective services
Book a consult
FireStorm isn't simply a consultation firm, but a group of subject matter experts in respective emergency service fields. Our goal is to provide you and your organization with information, knowledge and ultimately, the power your organization needs to succeed. We are goal oriented and results-driven.
CREDENTIALS
Credentials obtained by our professionals include:
Member, International Association of Arson Investigators (MIAAI)
IAAI-Fire Investigation Technician (IAAI-FIT)
IAAI-Evidence Collection Technician (IAAI-ECT)
Certified Fire & Explosion Investigator (CFEI)
Certified Vehicle Fire Investigator (CVFI)
Certified Fire Investigation Instructor (CFII)
Accelerant Detection Canine Services
Explosive Detection Canine Services
Drug Detection Canine Services
Cadaver Detection Canine Services
Forensic Laboratory Analysis Facilities
Forensic Electrical Engineers
Alberta Safety Codes Officers (Fire Inspections)
Alberta Safety Codes Officers (Fire Investigations)
Forensic Photographers
Masters in Science: Electrical Engineering (MSc.)
Bachelor of Science: Electrical Engineering (BSc.)
Emergency Medical Technician -Ambulance
Emergency Medical Technologist – Paramedic
IFSAC and Pro-Board-Certified Fire Service Professionals
IFSAC and Pro-Bard Certified Fire Service Instructors
Hazardous Materials Technicians / Specialists
CBRNE Technician
Statement Analysts
Certified UAV (Unmanned Aerial Vehicle) Drone Flight Operations
Visual Modeling (digital twin of scenes)
Smart Solutions, Achieved Safely and Efficiently
At FireStorm Consulting Group, we offer you a variety of solutions designed to address your specific need.